Get up to R5M in fast & easy business funding.
Apply today and receive your funds within 24 hours.
Say hello to our Revolving Capital Facility.
Apply now and get up to R5M in funding that's available when you need it, with zero fees when you don't. Fast and easy application.
No paperwork. No collateral. No hidden costs.
How to apply for our Revolving Capital Facility.
Apply online.

Apply online for free, it's fast and easy. We just need some basic info about you and your business. Prefer to chat? Call us on 087 250 0014 and let's get started on your application.

Get a quote.

We'll send you a quote in minutes. No paperwork. No collateral. No commitment. Our costs are transparent and easy to understand so you'll know exactly how much needs to be repaid.

Get funded.

When you apply for our Revolving Capital Facility, you get a pre-approved line of business funding of up to R5 million that's there when you need it, and best of all has zero fees when you don't.

Get started
What will you pay?
Use our business funding calculator to work out what your repayments will be over 3, 6, 9 or 12 months - or repay early and save.
Enter an amount rounded to the nearest R10,000
Total repayment
0
No additional costs
| Months | Capital payment | Cost | Payment due p/m |
| --- | --- | --- | --- |
| 1 | 0 | 0 | 0 |
| 2 | 0 | 0 | 0 |
| 3 | 0 | 0 | 0 |
| 4 | 0 | 0 | 0 |
| 5 | 0 | 0 | 0 |
| 6 | 0 | 0 | 0 |
| 7 | 0 | 0 | 0 |
| 8 | 0 | 0 | 0 |
| 9 | 0 | 0 | 0 |
| 10 | 0 | 0 | 0 |
| 11 | 0 | 0 | 0 |
| 12 | 0 | 0 | 0 |
| Total | 0 | 0 | 0 |
Why us?
Easy application.
Apply in minutes and get funded, fast. No paperwork, no hidden fees, no branch visits.
We say 'yes' more.
We use tech to make decisions based on the real-time performance of your business.
Pay on your terms.
Repay as soon as you like and save. No early repayment penalties.
Trusted by SMEs.
We're experts in what we do and provide the highest level of security.
FAQs
A Revolving Capital Facility is a line of capital you can tap into when you need business funding. When you have a Revolving Capital Facility, you can withdraw capital whenever you need it without having to reapply (subject to an ongoing credit and affordability assessment).
Our online application process takes only minutes and is paperless. Simply supply us with your basic personal and business details. We'll also ask for 3 months' recent transactional data, which can be provided quickly and securely by giving your business bank account permission to send us read-only data.
Capital facilities let SMEs – that's you – access capital up to an agreed limit whenever they want, without having to reapply each time. The lender – that's us – agrees to make a line of capital available to you. All you need to do is repay the credit over the agreed term. 
Lula is a responsible lender, so your ability to withdraw from your capital facility is always subject to a credit and affordability assessment.
It offers easy access to working capital whenever you need it, allowing you to take advantage of growth opportunities or cover any cash flow gaps.
No need to reapply when you want to withdraw.

No hidden monthly account or admin fees.

Only pay for the funds you use.

Flexible repayment terms, including the option to repay early with no early repayment penalties.
Right here! No need to look anywhere else, we're ready to help you on your funding journey, fast. Let's make cash flow!
Grow your business with Lula through innovative, digital-first, and simple banking & funding solutions.
Let's make cash flow.
Apply now
Trusted by business owners like you.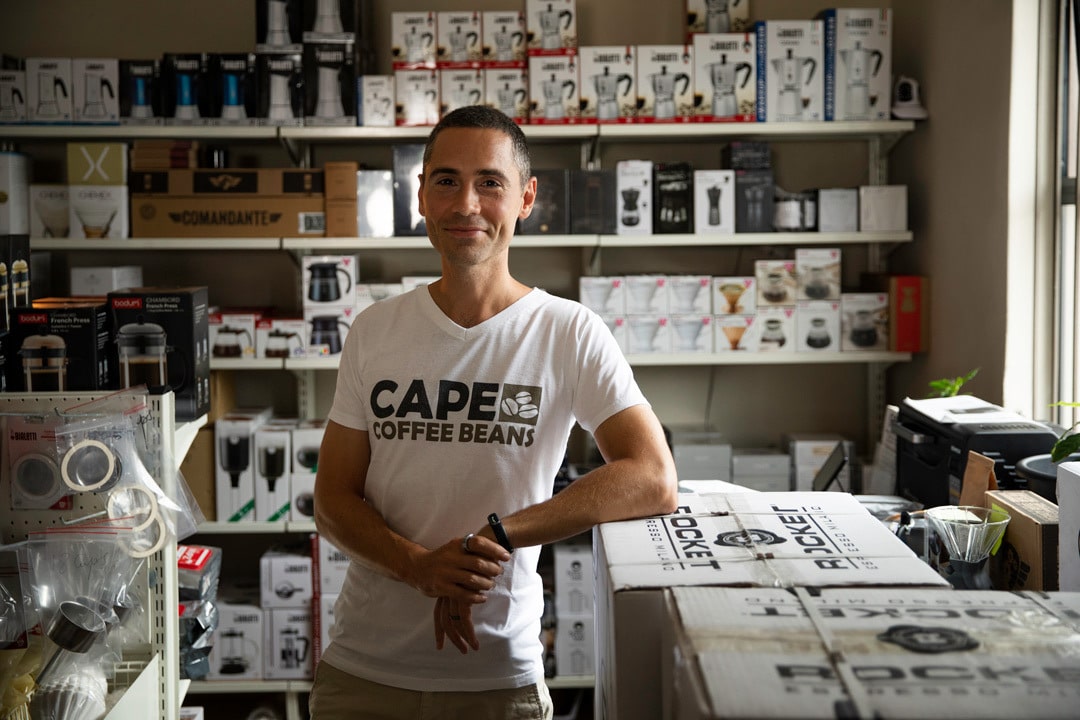 Having easy access to cash is probably one of the most important things, that's where Lulalend comes in.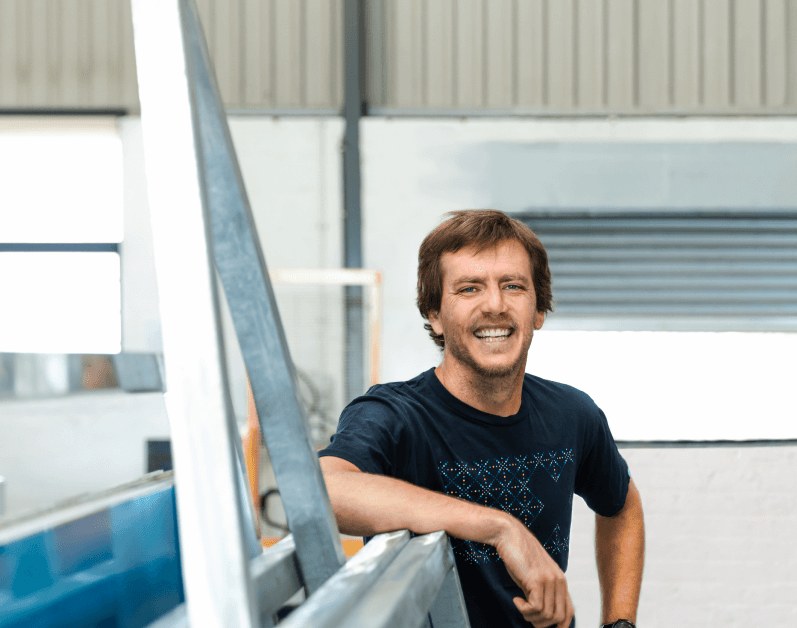 The biggest challenge we face is access to cash. What Lulalend has enabled me to do is take that worry about cash flow away.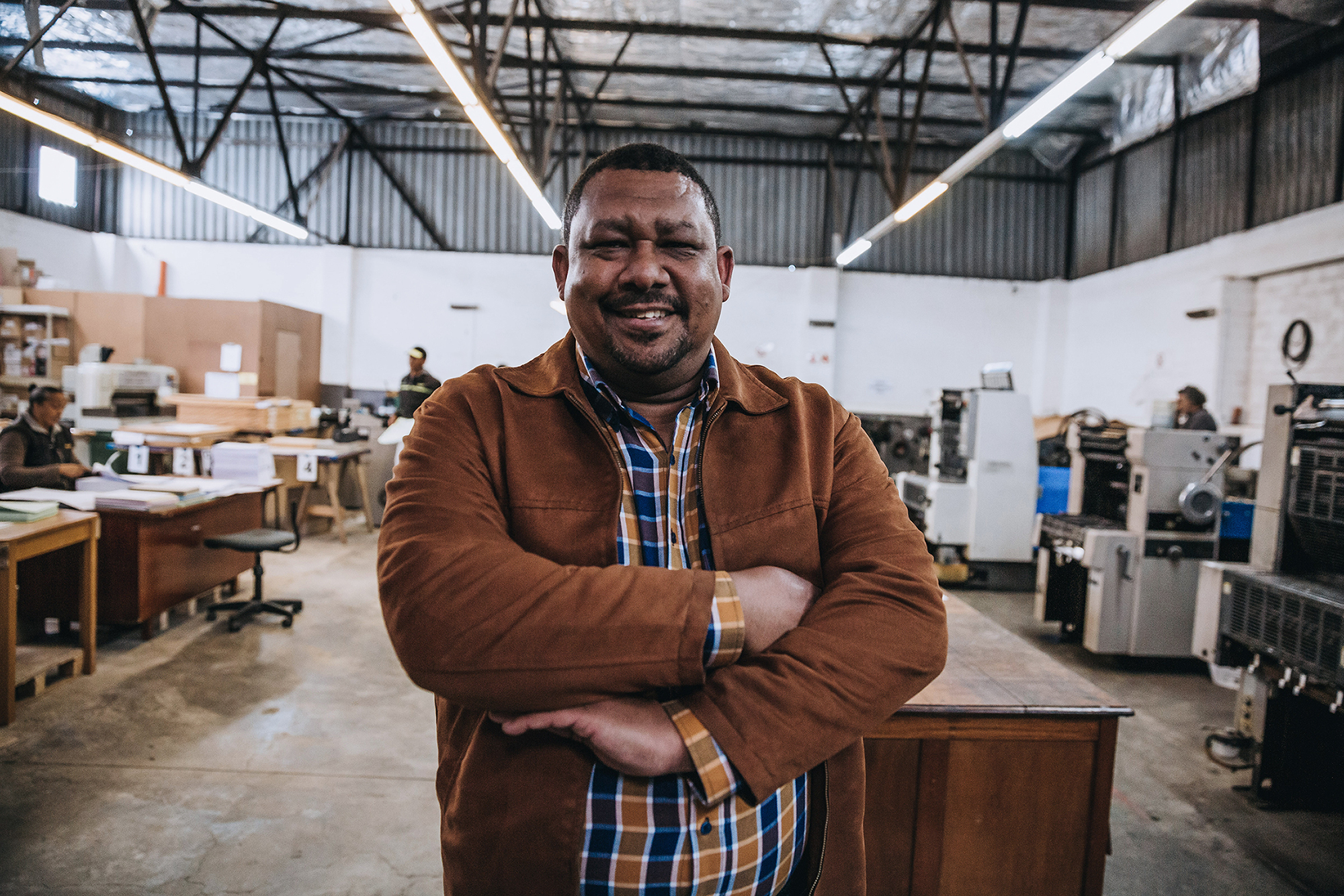 Lulalend makes it easier for SMEs to access funding when they need it most.
I see Lulalend as a financial partner, and because I have this partner, I don't need to worry about cashflow.
Keep in touch 🙌
Sign up for tips, insights & inspiring stories to help grow your business.
By signing up, you consent to the processing of your personal information for the purpose of direct marketing by means of electronic communications.