Get all the rewards. Take none of the risks.
With Lulapay, you get paid instantly while your customers get a "Buy Now, Pay Later Facility" that'll give them up to 6-months to pay.
Sign up - it's free
How Lulapay works.
Never spend time collecting unpaid invoices again or worrying about the risk of offering customers terms. With Lulapay, we do it all.
Sign up online - it's quick, easy and there's zero commitment.
Offer BNPL and get your business customers' invoices settled immediately into your bank account.
Your customers get up to 6-months to repay. No early repayment penalties.
No joining fees. No account fees. No monthly fees.
Submit your customers' invoices.

We assess and offer them a Lulapay facility.

Once they're happy with their terms, they accept.

We settle your customers' invoices using their Lulapay Facilities.
How Lulapay helps your customers buy now and pay later.
Get started
Send us your customers' invoices

Your customers complete our quick once-off online application.

We'll open their free Lulapay facility.

You share your invoices, we'll send your customers a flexible repayment plan.

Your customers receive a flexible repayment schedule with up to 6 months to repay.
FAQs
BNPL stands for Buy Now, Pay Later. Lulapay settles invoices upfront with suppliers while offering flexible repayment terms to buyers. 
This allows buyers to receive their product/service without having to settle their invoice upfront.
Everything, from completion of the Lulapay application to disbursement, can take place within 24 hours. However, we may require additional information and this may affect the timeline to assess an application. 
Luckily the application process is once-off. Once the application and drawdown are approved, payment is done the same day.
There are certain entities that cannot access a Lulapay Facility:
Companies trading for less than 1 year

Turnover is less than R40,000 per month

Non-South African companies

NPOs / PBOs

Government entities
For a full list of prohibited industries, please see our terms and conditions.
Lulapay Facilities range from R10,000 to R5,000,000.
Trusted by business owners like you.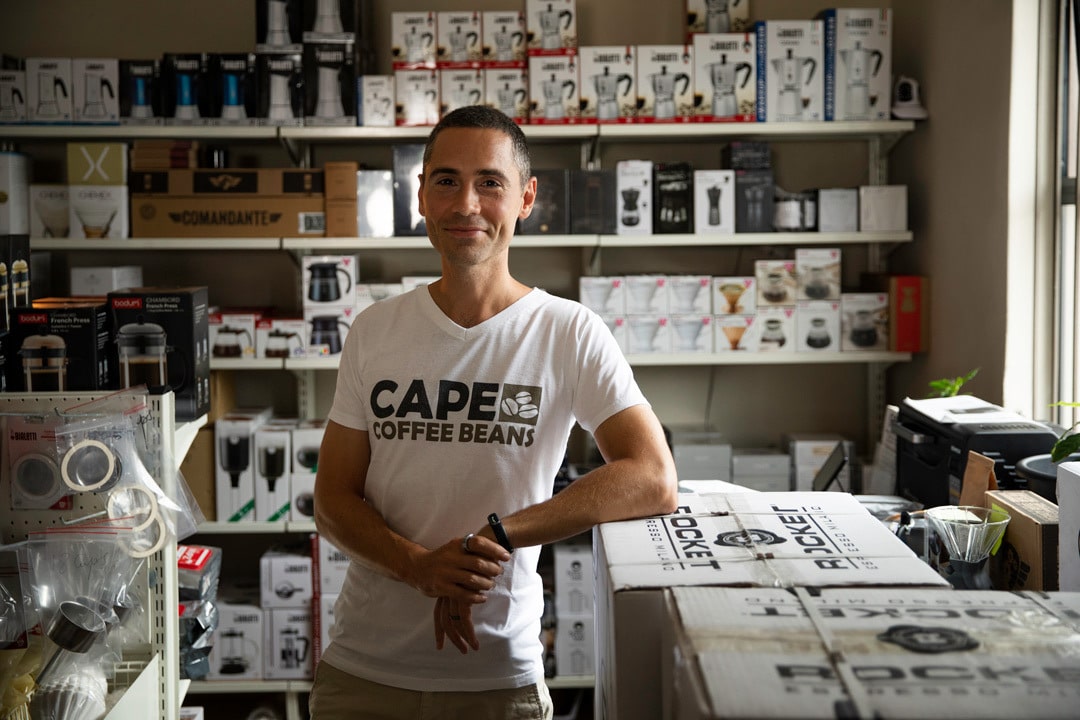 Having easy access to cash is probably one of the most important things, that's where Lulalend comes in.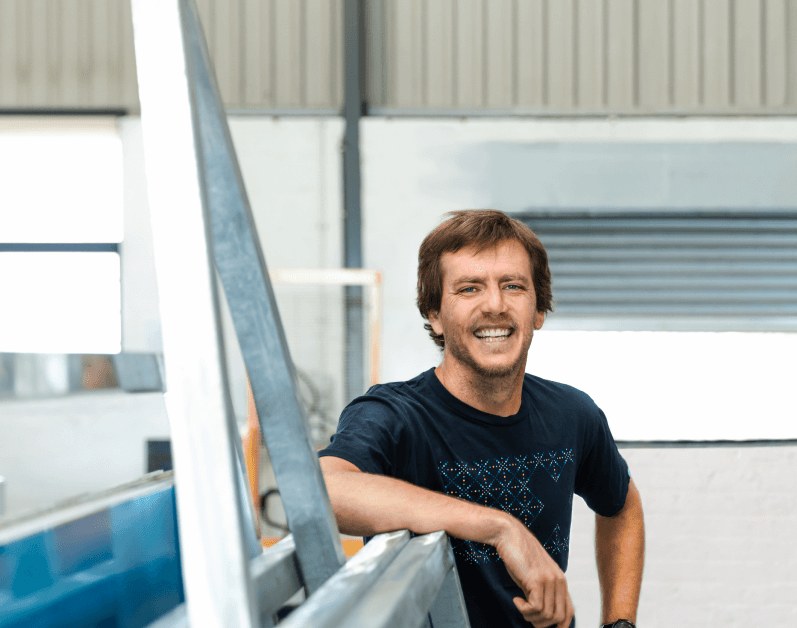 The biggest challenge we face is access to cash. What Lulalend has enabled me to do is take that worry about cash flow away.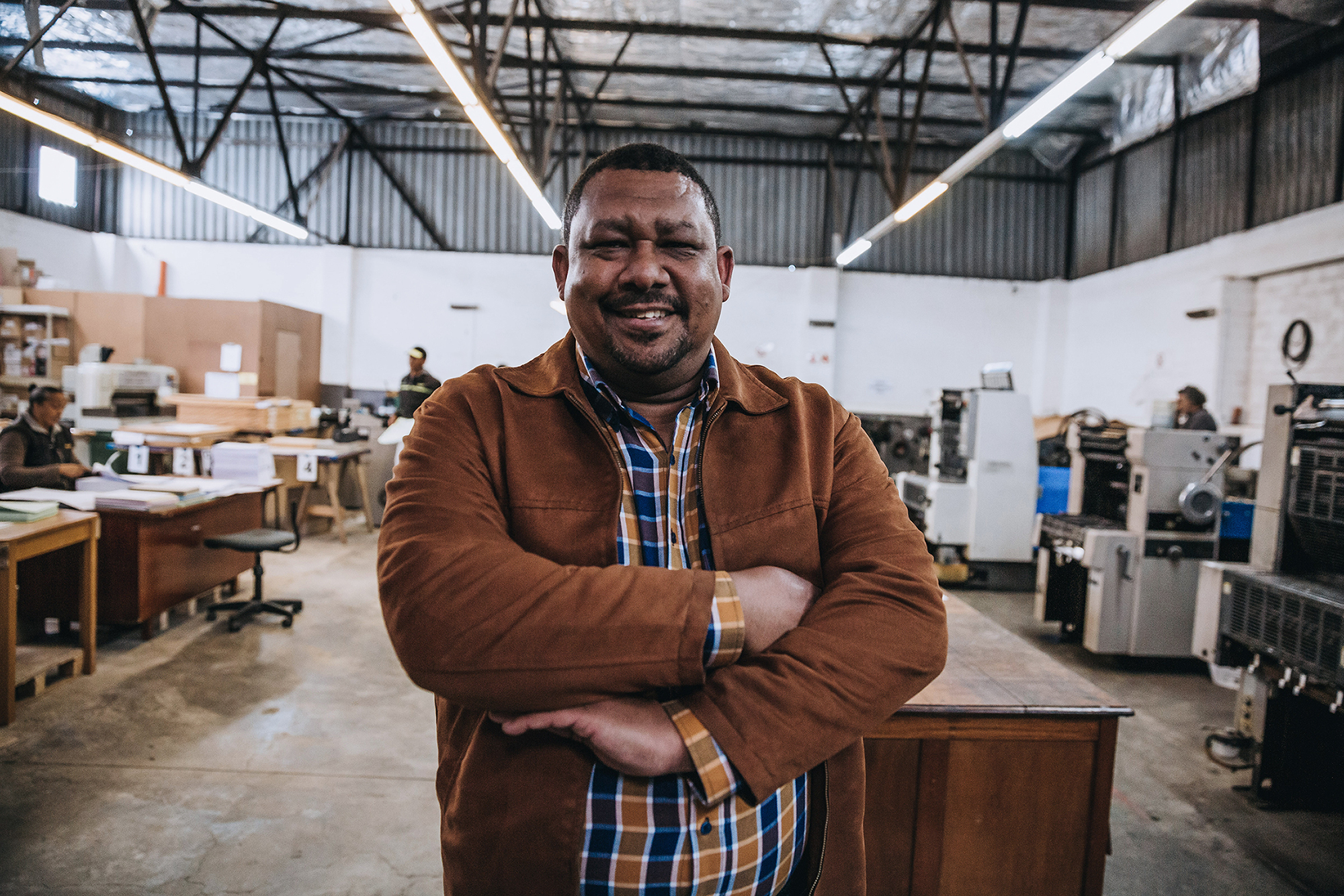 Lulalend makes it easier for SMEs to access funding when they need it most.
I see Lulalend as a financial partner, and because I have this partner, I don't need to worry about cashflow.
Keep in touch 🙌
Sign up for tips, insights & inspiring stories to help grow your business.
By signing up, you consent to the processing of your personal information for the purpose of direct marketing by means of electronic communications.