The account for freelancers, start-ups, and the curious.
Ready to meet South Africa's smartest, simplest, most affordable bank account? Lula's Free Business Bank Account is here.
Open an account
Simple. Powerful. Affordable.
Lula's Free Business Bank Account is a pay-as-you-transact banking account that comes with all the bells and whistles to help you work smarter, not harder.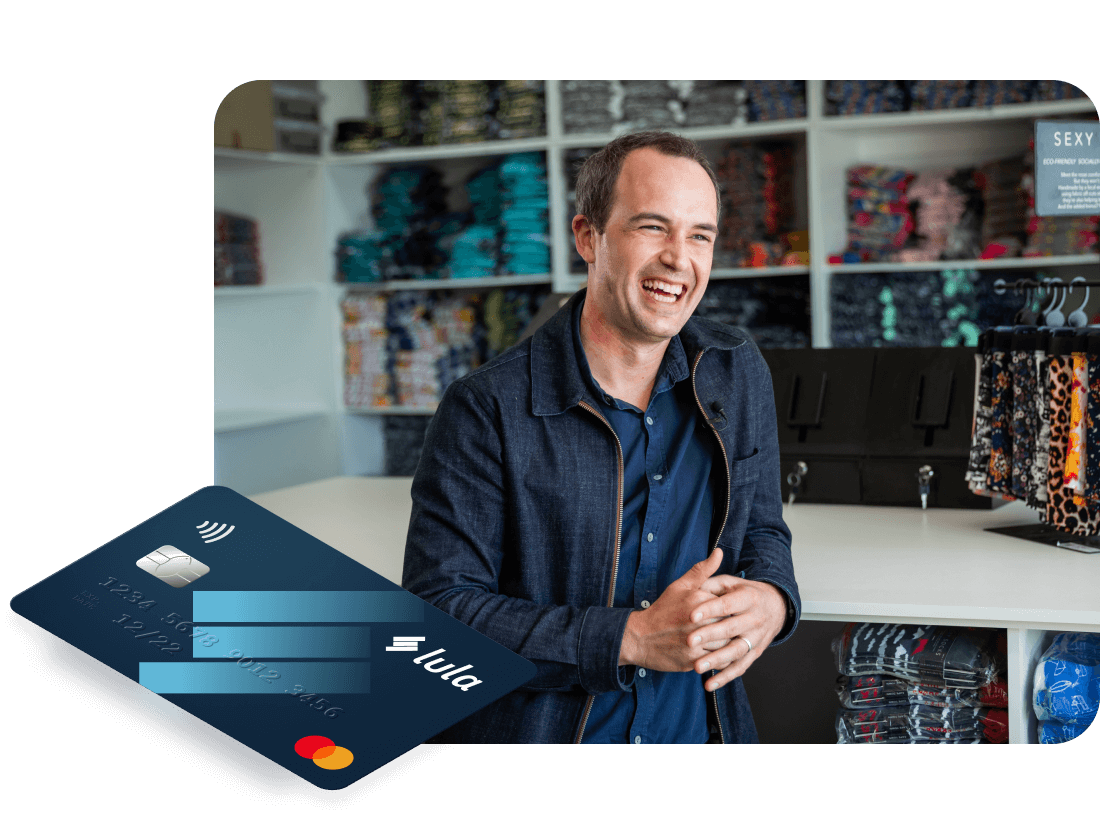 Earn 1.5% interest on your balance.

Fast and responsive support from real humans who care.

Free physical card + virtual cards with unlimited free swipes.
Lulaflow, a powerful cash flow manager that lets you track and manage your finances in one place.
Fast, easy access to business funding.
Open an account
Here's what it'll cost you.
👌 Zero
That's your monthly account fee.
R0 - that's the cost of your first Bank Card (delivered to your door).
R0 - that's the cost to swipe your card both here and abroad.
R0 - that's the cost to transfer cash between your accounts.
R0 - that's the cost to send/receive payment notifications.
R3 - that's the cost to make an EFT.
Your Lula bank card comes with unlimited free swipes. Always.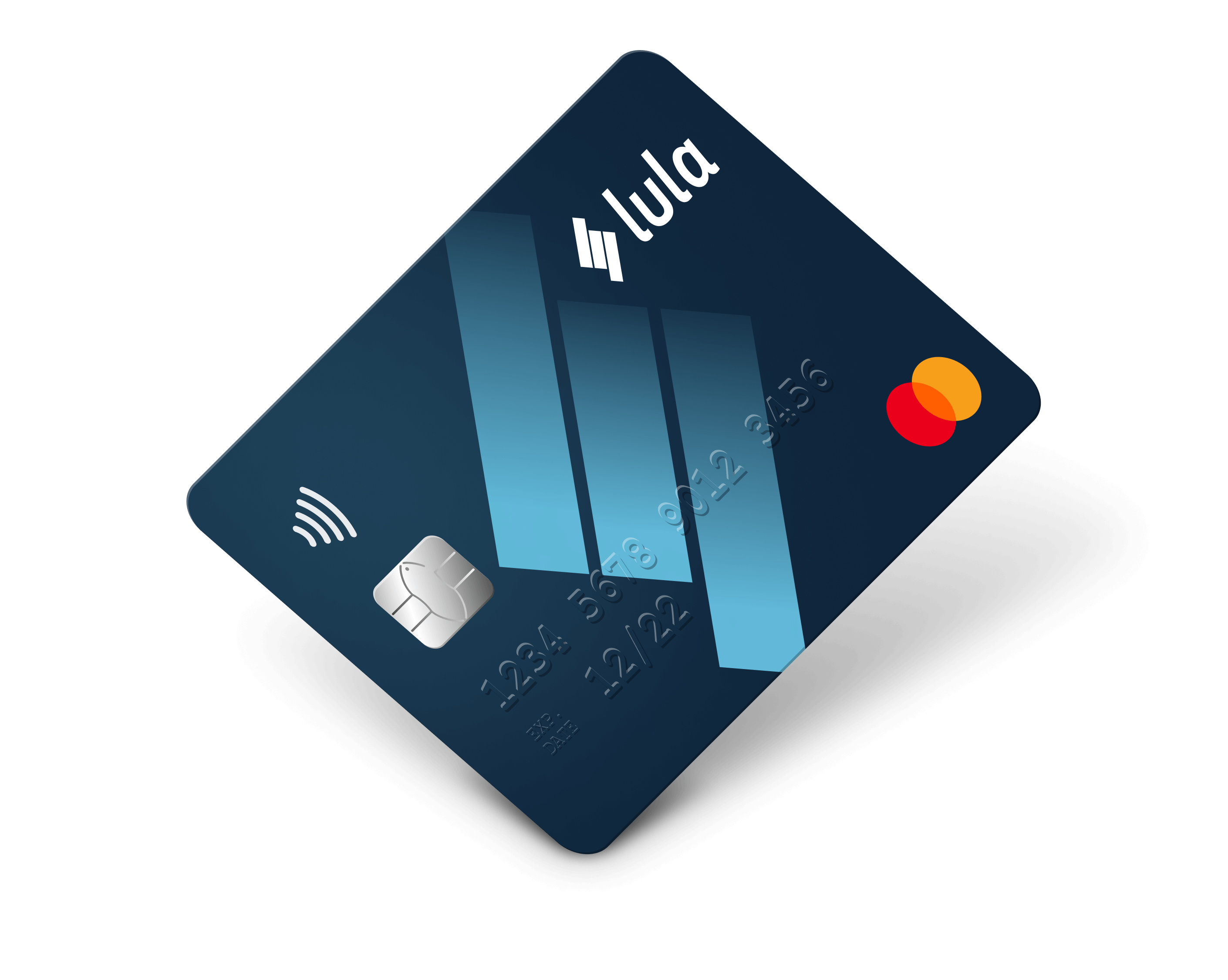 It's free.

Order your free bank card and enjoy unlimited free swipes plus free delivery to your door.

It's instant.

Instantly create virtual cards and start transacting.

It's easy.

Freeze or unfreeze your cards with a click.
Open your Lula Bank Account anytime, anywhere, in minutes.
Whether you're a sole prop or own a private company, it's quick and easy to open your account. No branch visits. No queues.
Scan your ID document.
Upload your proof of address + business registration docs.
Get started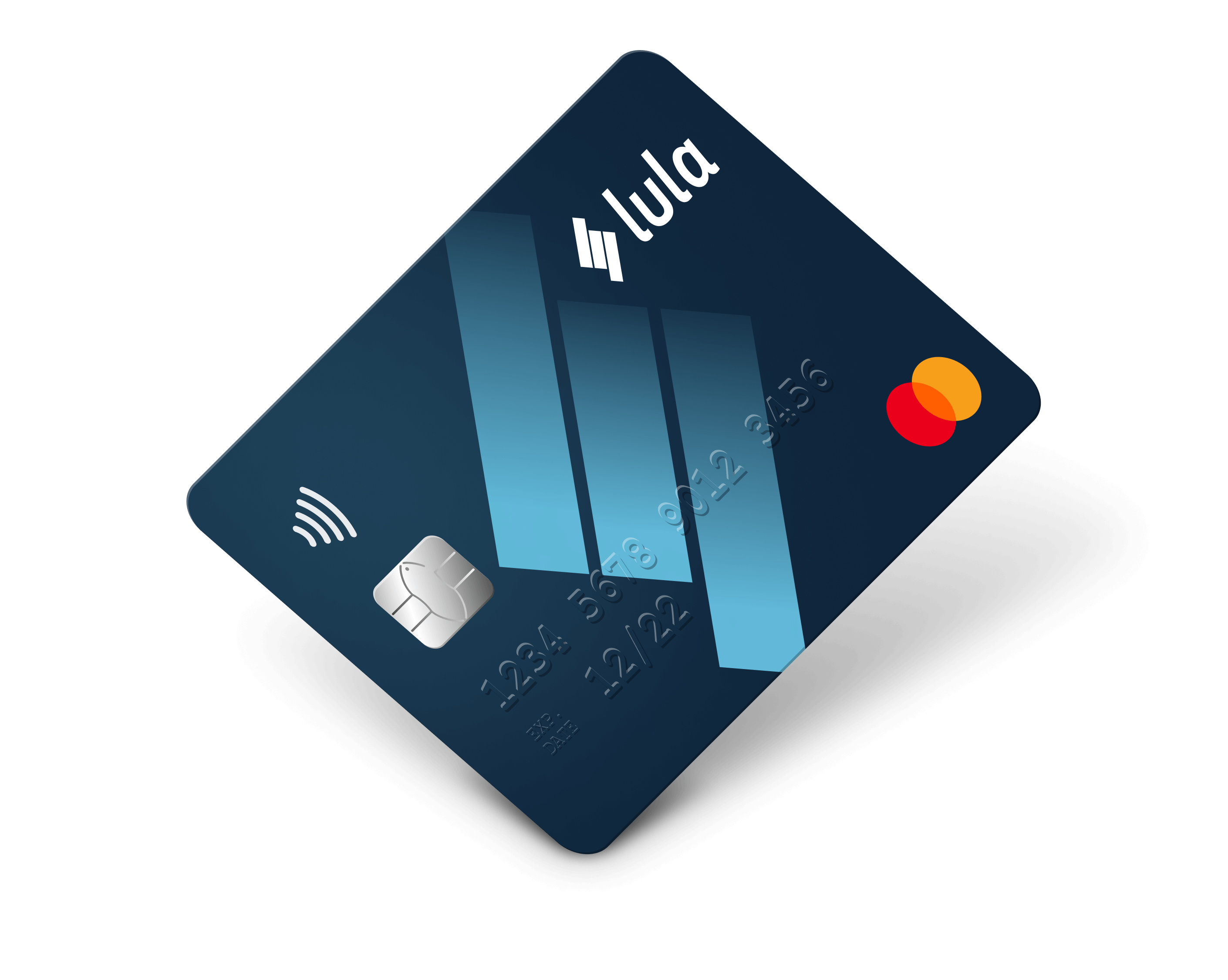 Trusted by business owners like you.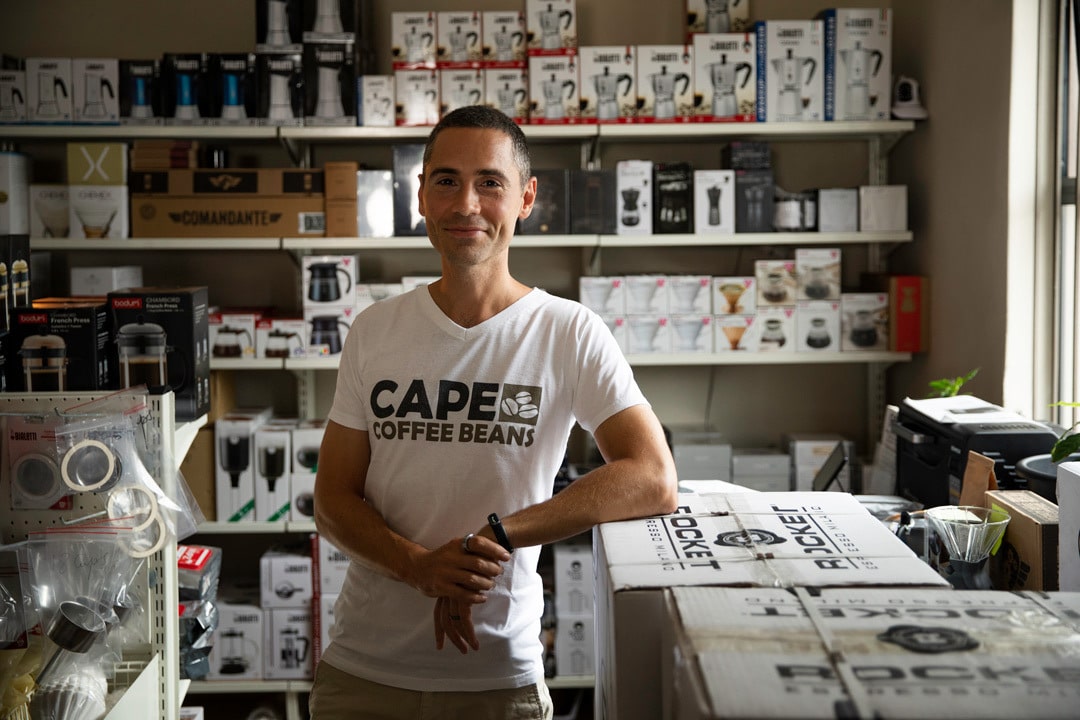 Having easy access to cash is probably one of the most important things, that's where Lulalend comes in.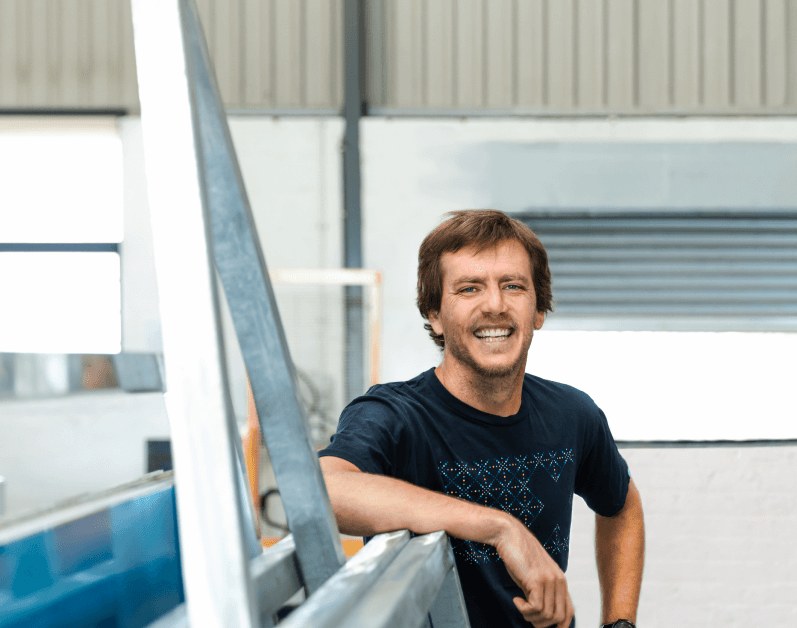 The biggest challenge we face is access to cash. What Lulalend has enabled me to do is take that worry about cash flow away.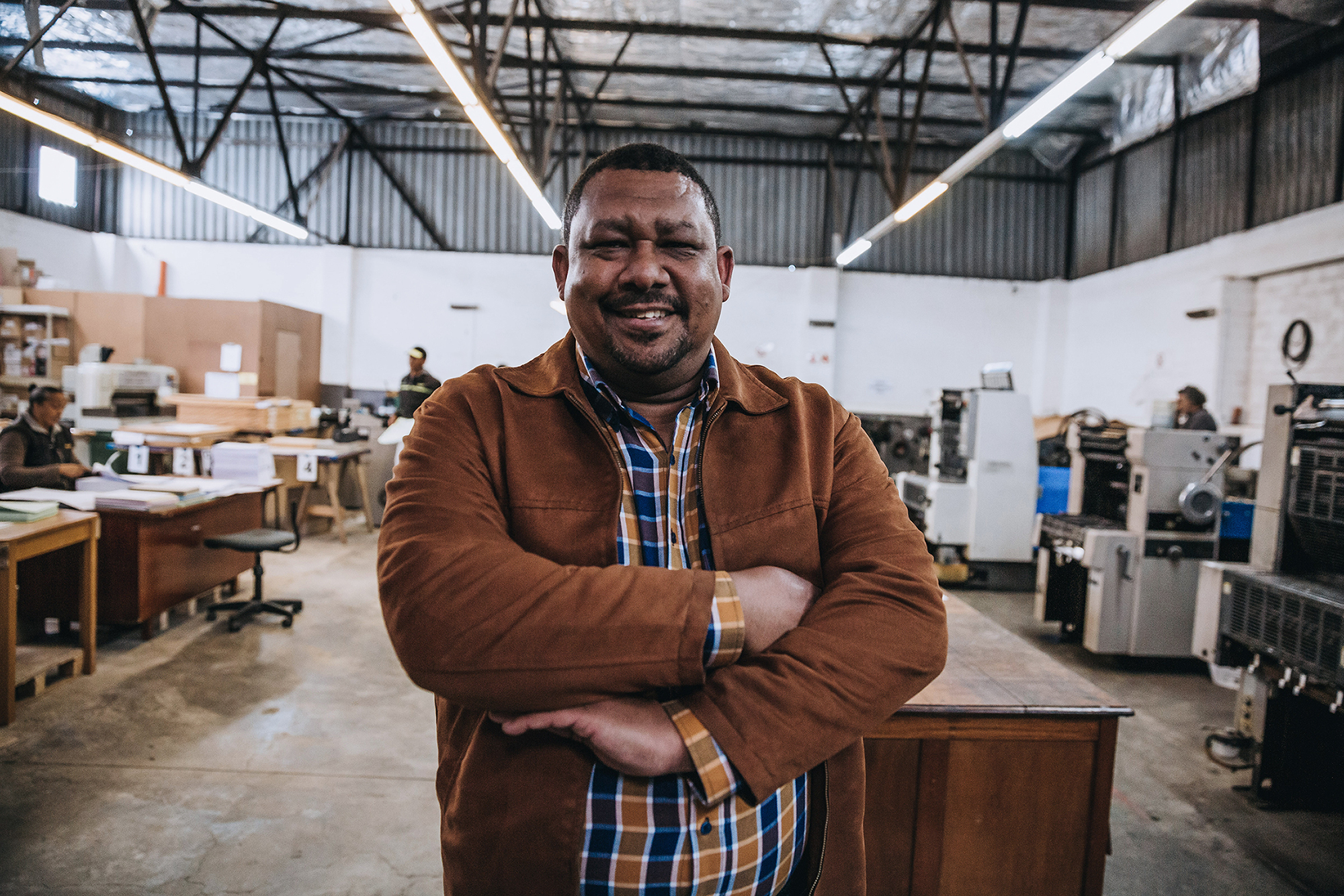 Lulalend makes it easier for SMEs to access funding when they need it most.
I see Lulalend as a financial partner, and because I have this partner, I don't need to worry about cashflow.
Keep in touch 🙌
Sign up for tips, insights & inspiring stories to help grow your business.
By signing up, you consent to the processing of your personal information for the purpose of direct marketing by means of electronic communications.