Say hello to fast & easy access to manufacturing funding.
Get up to R5 million in business funding in 24 hours.
Apply Now
Apply for a fast, commitment-free quote now.
Managing an ever-changing manufacturing business?
Applying for manufacturing funding in South Africa can be challenging, we know. Some traditional lenders are still stuck with the old, when in fact, the manufacturing landscape has changed — we live in a time of automation, machine learning, and the cloud. The bottom line is that South African manufacturers are operating in Industry 4.0 and have very different and dynamic financing needs compared to other sectors.
Funding the future.
Small-to-medium manufacturing businesses are the future innovators of South Africa. The furniture craftsmen, the textile factories, the artisans, tinkers, builders and designers.
No matter the type of manufacturing you specialise in, access to manufacturing funding is crucial to maintaining business as usual during quieter periods or taking the next step on your business's growth path.
One of the main challenges standing in the way of SMEs succeeding is access to business finance. It stands to reason that access to manufacturing funding should be fast, easy and uncomplicated.
We believe in small businesses.
Here at Lula, we believe in small businesses and want to see every proudly South African manufacturing business reach its full potential. Whether you need quick and easy access to business finance to buy equipment such as a 3D printer or simply need to buy raw materials for the upcoming busy season, we're here to help.
We know you can't afford to wait for traditional lenders to catch up. That's why we're ready to get behind your business right now. We think applying for manufacturing funding should be quick and easy, without all that unnecessary paperwork.
With our hassle-free online application, you will be able to grab the competitive edge you need to stand out. No queues, no waiting period — you'll be provided with a decision within 24 hours.
We move as fast as your business.
Apply today with absolutely no commitment and get access to R10,000 – R5,000,000
Easy application
Apply in minutes and receive funding in hours. No paperwork, no hidden fees and no branch visits.
We say 'yes' more
Using the latest technology, we make decisions based on your real business performance.
Completely flexible
Repay as soon as you like and save. No early repayment fees, ever!
Trusted by SMEs
We're experts in what we do and provide the highest level of security.
Get business funding in 3 easy steps...
Apply online

Apply online for free, it's fast and easy. We just need some basic info about you and your business. Prefer to chat? Call us on 087 943 2381 and let's get started on your application.

Get a quote

We'll send you a quote in minutes. No paperwork. No collateral. No commitment. Our costs are transparent and easy to understand so you'll know exactly how much needs to be repaid.

Get funded

Our goal is to get the funds into your bank account in 24 hours. And when it comes to repayments, we're flexible. Repay over 3, 6, 9 or 12 months or settle early and save with no repayment penalties.

Get started
Trusted by business owners like you.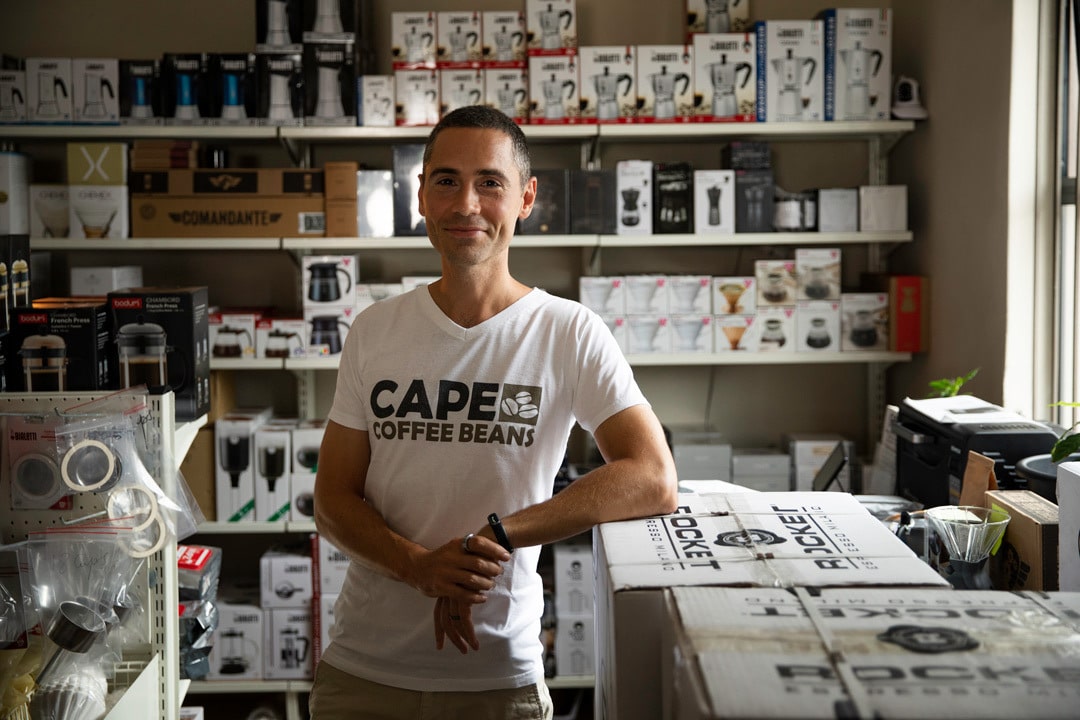 Having easy access to cash is probably one of the most important things, that's where Lulalend comes in.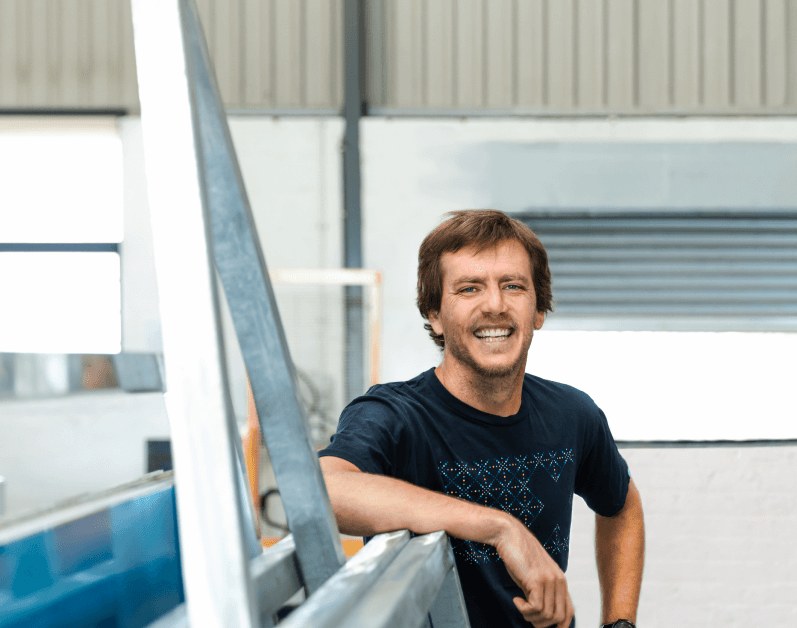 The biggest challenge we face is access to cash. What Lulalend has enabled me to do is take that worry about cash flow away.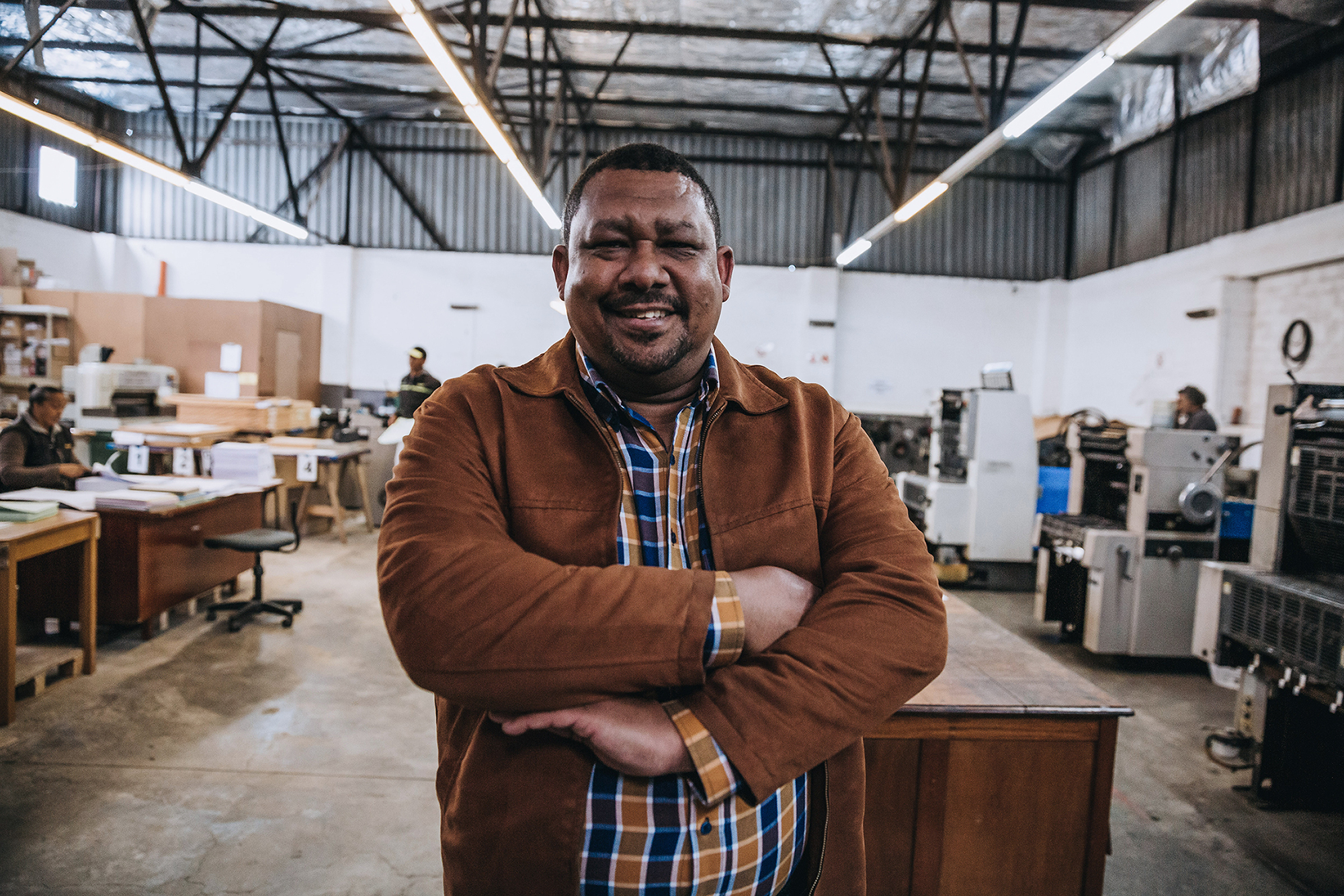 Lulalend makes it easier for SMEs to access funding when they need it most.
I see Lulalend as a financial partner, and because I have this partner, I don't need to worry about cashflow.
Keep in touch 🙌
Sign up for tips, insights & inspiring stories to help grow your business.
By signing up, you consent to the processing of your personal information for the purpose of direct marketing by means of electronic communications.